August 30, 2022
Business heavyweight Tony Berg AM appointed to Adelaide Festival Board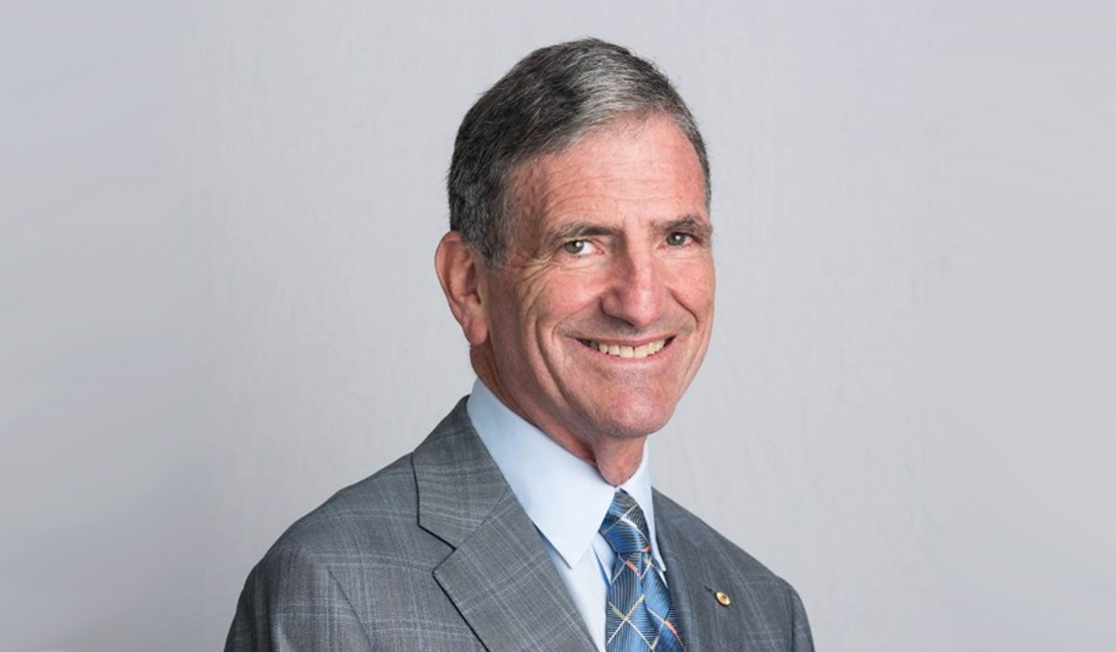 Adelaide Festival today announced the appointment of business leader Tony Berg AM to its Board.
Tony has extensive global executive experience in business and is currently Executive Director of financial advisory and funds management firm Gresham Partners Limited. He has previously held the positions of Managing Director and CEO of Boral Limited and was Macquarie Bank's first Managing Director.
He served as a Council Member of The National Gallery of Australia and is a Director of the National Gallery of Australia Foundation Board where he was Chairman for 7 years. Tony is a committed and involved arts philanthropist and was appointed Patron of Musica Viva Australia in 2011. He was also director of The Sydney Institute and was a Member of the Australia Council.
Minister for Arts Andrea Michaels MP said: "It is a coup for Adelaide Festival Board to have secured the expertise of Tony Berg.  I am confident he will strengthen the composition of the Board and his experience in business, combined with his love for the arts, will enable him to make a significant contribution to Adelaide Festival."
Adelaide Festival Chair Judy Potter said: "We are honoured to have Tony Berg join us. Tony is not only one of the country's most respected and experienced business leaders, but he brings with him extraordinary acumen, a global perspective and a commitment to supporting the arts."
Tony Berg said of the appointment: "It is an extraordinary privilege to be given the opportunity to join the Adelaide Festival Board. As a long-time supporter of Adelaide Festival, I look forward to being a part of this iconic cultural event."
Tony Berg joined the Adelaide Festival Board from 22 August 2022. The Hon Amanda Vanstone AO and Mark Roderick were also reappointed to the Adelaide Festival Board along with Chair Judy Potter.