August 30, 2023
Víkingur Ólafsson to make his Australian debut at the 2024 Festival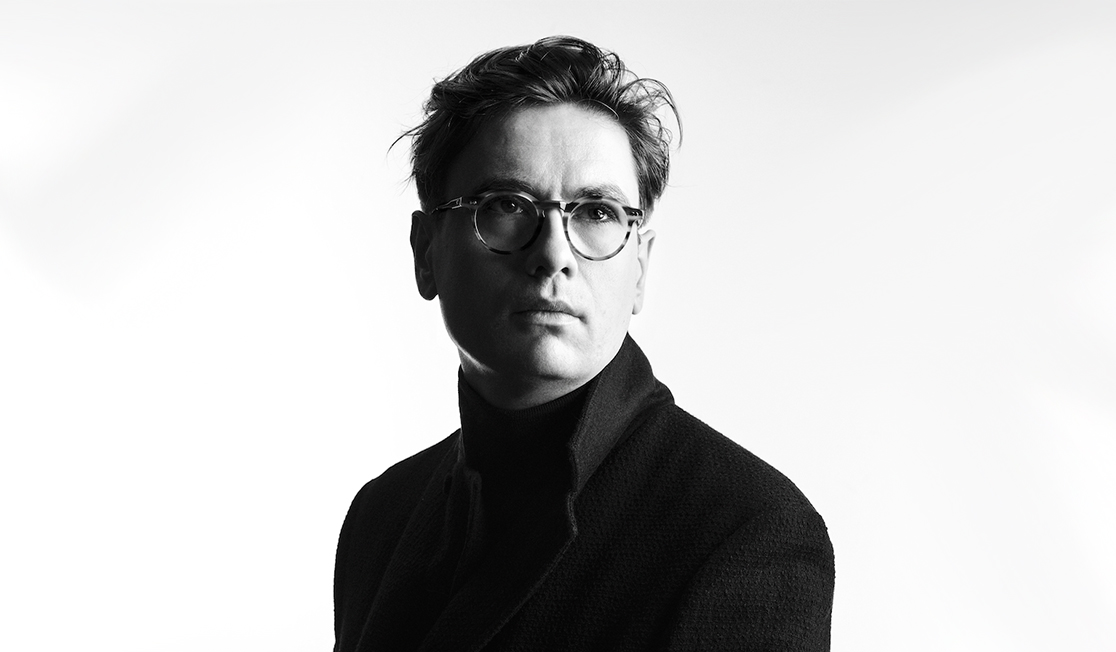 Icelandic pianist and one of the world's leading classical music superstars, Víkingur Ólafsson, will make his first Australian appearance when he performs two concerts as part of the 2024 Adelaide Festival.
Celebrated for his visionary interpretations of J.S. Bach, Ólafsson will perform one of Bach's most monumental pieces: his much-loved Goldberg Variations. Often likened to a pianist's 'musical Everest', it features some of the most technically demanding keyboard music ever written.
Performances will follow in Sydney and Melbourne, part of Ólafsson's 2023/24 world tour which includes London's Southbank Centre, New York's Carnegie Hall and dates in Paris, Tokyo, São Paulo, Shanghai, Zürich, Berlin, Budapest, Lucerne and Frankfurt.
One of the most sought-after artists of today, Ólafsson began playing the piano from a young age under the tutelage of his piano teacher mother. Growing up in Reykjavik, he went on to earn bachelor and master's degrees at New York City's Juilliard School and to win Germany's most prestigious classical music prize Opus Klassik multiple times, including 2023's Instrumentalist of the Year.
With over 600 million streams of his past albums – Philip Glass Piano Works (2017), Johann Sebastian Bach (2018), Debussy Rameau (2020), Mozart & Contemporaries (2021) and From Afar (2022) – his highly anticipated new album, featuring the recording of Bach's Goldberg Variations, will be released in October 2023.
Other significant awards include CoScan's International Nordic Person of the Year (2023), which acknowledges outstanding achievements related to the Nordic countries, and the Royal Swedish Academy of Music's Rolf Schock Prize for Music (2022). He was also named Gramophone's Artist of the Year (2019) and secured Album of the Year at the BBC Music Magazine Awards (2019) for his 2018 album of Bach's works.
His significant talent extends to broadcast, having presented several of his own series for television and radio. He was Artist in Residence for three months on BBC Radio 4's flagship arts program Front Row, broadcasting live during lockdown from an empty Harpa concert hall in Reykjavík which reached millions of listeners around the world.
Adelaide Festival Artistic Director Ruth Mackenzie says: "We are honoured to welcome one of the world's leading pianists on his first visit to Adelaide and to Australia, and I can't wait to hear his acclaimed and original journey through the Goldberg Variations - one of my personal top ten works."
Víkingur Ólafsson will perform on Friday 15 March at 7:30pm at Adelaide Town Hall, and Sunday 17 March at 2:30pm at UKARIA Cultural Centre. Tickets for both performances will go on sale on Tuesday 24 October as part of the 2024 Adelaide Festival program launch.
He will also perform with Sydney Symphony on Monday 18 March and from Wednesday 20 – Saturday 23 March, and at Melbourne Recital Centre on Monday 25 March.
The 2024 Adelaide Festival will run from 1 – 17 March.
Photo by Markus Jans.