Commissioning Circle
Support
Let's be Friends
Friends of the Adelaide Festival receive a host of great benefits including a 15% discount on applicable tickets, access to pre-sale and much more.
Read more
Commissioning Circle content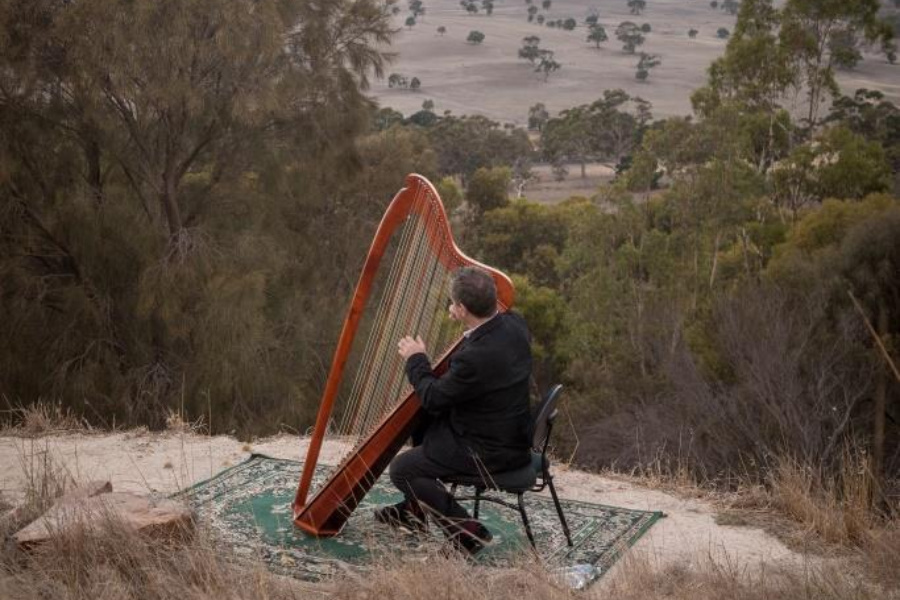 Contributions from the Commissioning Circle assist the commission of new works which require special funding each year. In 2019 this collective enabled commissions to be given to Erkki Veltheim and Andrea Keller for Genevieve Lacey's A Brief History of Time, Chamber Landscapes and in 2020 the Commissioning Circle funded new commissions from four of Australia's leading composers for 150 Psalms. This vital group will also come together in the future to support commissioning of other art forms including: dance, theatre and visual art.