Any Ordinary Day
Leigh Sales
Any Ordinary Day details
Any Ordinary Day pictures
Any Ordinary Day description
When Leigh Sales experienced a terrible, no good, horrible, very bad year, she was moved to examine how vulnerable we all are to life-changing events, and what happens thereafter. When the worst happens, what comes next? Featuring interviews with some of Australia's best-known and most resilient survivors, Any Ordinary Day picks up the story when the media has moved on, when individual trauma becomes yesterday's news.
Chair: George Megalogenis
Event additional information
Book a dinner with this event
Restaurant Partners
Have you thought about dinner? Make your reservations at these nearby restaurants or bars now!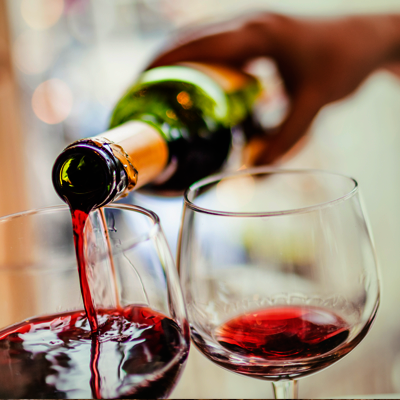 PRESS* FOOD AND WINE