Art, Advocacy & Ambition
Ben Quilty
Art, Advocacy & Ambition details
Art, Advocacy & Ambition pictures
Art, Advocacy & Ambition description
Ben Quilty is one of Australia's most acclaimed contemporary artists. To mark his first major survey exhibition at the Art Gallery of South Australia, we interrogate and celebrate Ben's contribution to our cultural life, from his work as a war artist in Afghanistan, to his heartbreaking advocacy of Andrew Chan and Myan Sukumaran, to his championing of the refugee children of Syria enshrined in Home: Drawings by Syrian Children.
Chair: Dominic Knight
Event additional information
Book a dinner with this event
Restaurant Partners
Have you thought about dinner? Make your reservations at these nearby restaurants or bars now!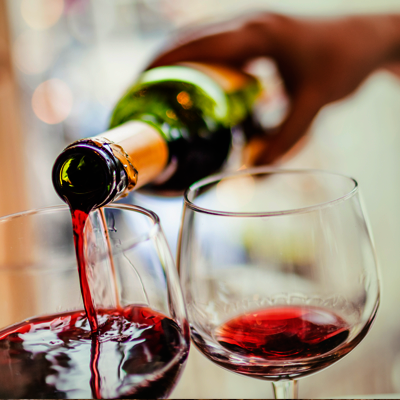 PRESS* FOOD AND WINE