Beyond the West: Feminism in India and China
Sohaila Abdulali & Leta Hong Fincher
Beyond the West: Feminism in India and China details
Beyond the West: Feminism in India and China pictures
Beyond the West: Feminism in India and China description
If Western feminism stands accused of being preoccupied with white middle class concerns, what is life like for women in the world's most populous nations?  Sohaila Abdulali (What We Talk About When We Talk About Rape) grew up in India and continues to write about and for her country of origin.  Leta Hong Fincher documents China's nascent feminist movement in Betraying Big Brother and the threat it poses to the Communist Party's patriarchal and authoritarian views.
Chair: Natasha Cica
Event additional information
Book a dinner with this event
Restaurant Partners
Have you thought about dinner? Make your reservations at these nearby restaurants or bars now!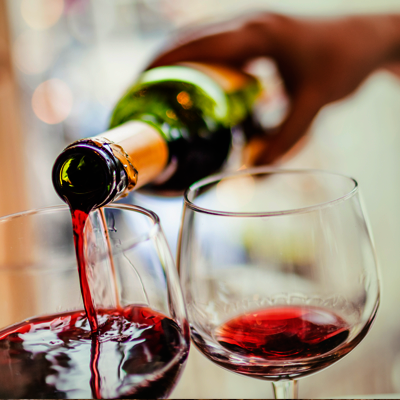 PRESS* FOOD AND WINE