Future Tense
James Bradley & Margaret Morgan
Future Tense details
Future Tense pictures
Future Tense description
Margaret Morgan's The Second Cure is a frighteningly plausible vision of a near-future Australia battling both an unpredictable parasite and a lunge towards authoritarianism in Far North Queensland.  James Bradley's Change trilogy also imagines humanity grappling with an outside infection and the panic it causes.  Their dystopian page-turners are thought provoking, disquieting and intense, posing important questions about courage, control and - as with all great science fiction - humanity itself.
Chair: David Sly
Event additional information
Book a dinner with this event
Restaurant Partners
Have you thought about dinner? Make your reservations at these nearby restaurants or bars now!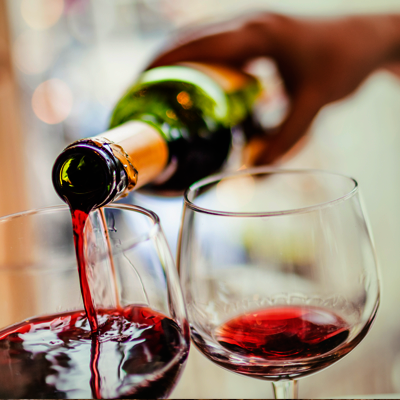 PRESS* FOOD AND WINE