Navigating Darkness
Stephanie Bishop & Carrie Tiffany
Navigating Darkness details
Navigating Darkness pictures
Navigating Darkness description
In Stephanie Bishop's Man Out of Time, Stella carefully navigates through her father's mental illness, living in a world of constant unease.  In Exploded View, Carrie Tiffany tells of a young girl whose life fills with violent risk when her mother moves her new boyfriend into the family home.  These taut novels of dread and darkness are written with exemplary control and spare beauty by two of Australia's most accomplished novelists.
Chair: Angela Savage
Event additional information
Book a dinner with this event
Restaurant Partners
Have you thought about dinner? Make your reservations at these nearby restaurants or bars now!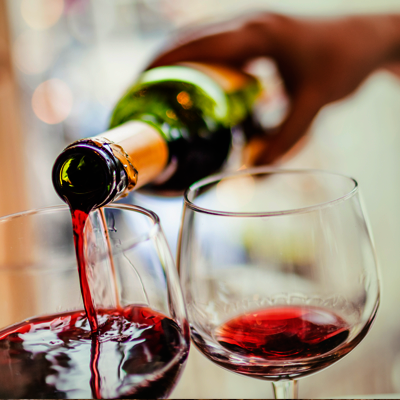 PRESS* FOOD AND WINE