Out Of Sight
Kassem Eid & Nazanin Sahamizadeh
Out Of Sight details
Out Of Sight pictures
Out Of Sight description
Kassem Eid's memoir My Country tells of the oppression and brutal violence taking place in Syria while the world pays no heed. Nazanin Sahamizadeh's play Manus follows eight Iranian refugees - including award-winning author Behrouz Boochani and the murdered Reza Barati – as they leave Iran in search of safety only to end up in the Australian camps of Manus Island, far from scrutiny. Kassem and Nazanin urgently remind us of ongoing, preventable suffering taking place across the world and in our backyard, ignored and out of sight.
Chair: Linda Jaivin
Kassem Eid supported by Goethe Institut Australia
Event additional information
Book a dinner with this event
Restaurant Partners
Have you thought about dinner? Make your reservations at these nearby restaurants or bars now!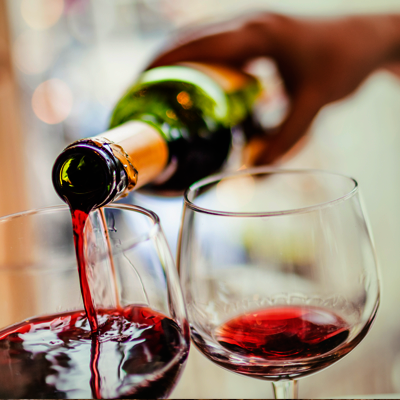 PRESS* FOOD AND WINE