Stories from South Africa
Marlene van Niekerk
Stories from South Africa details
Stories from South Africa pictures
Stories from South Africa description
Marlene van Niekerk has been described as the foremost Afrikaans writer of her generation. She is best known for her two major works Triomf and The Way of the Women. Her Steinbeckien accounts of life amongst the poor whites of South Africa cast an unflinching and controversial eye on post-Apartheid life. Imbued with a robust intensity and visceral energy, Marlene's work has received multiple awards and been shortlisted for the Man Booker International Prize.
Chair: John Coetzee
Event additional information
Book a dinner with this event
Restaurant Partners
Have you thought about dinner? Make your reservations at these nearby restaurants or bars now!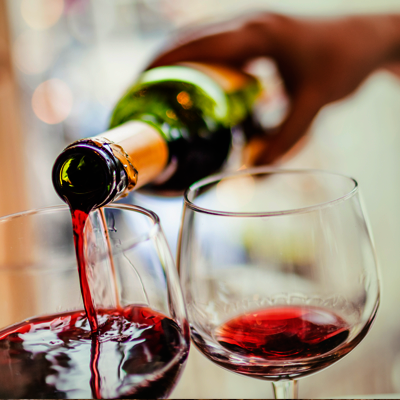 PRESS* FOOD AND WINE