Talking Sideways
Reg Dodd & Malcolm McKinnon
Talking Sideways details
Talking Sideways pictures
Talking Sideways description
Reg Dodd is an Arabunna Elder who grew up at Finniss Springs, bordering Lake Eyre. Malcolm McKinnon is his long-time friend. Their ongoing conversation has led to Talking Sideways, a book about culture, knowledge and place, full of engrossing stories and fascinating people.  Warm and enlightening, Talking Sideways is a story of the shared, complicated history of Black and White Australia and a generous extension of Reg's lifelong conversation to bridge the cultural divide between the two.
Chair: Jared Thomas
Event additional information
Book a dinner with this event
Restaurant Partners
Have you thought about dinner? Make your reservations at these nearby restaurants or bars now!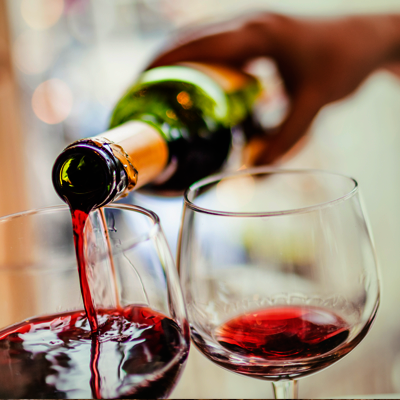 PRESS* FOOD AND WINE