The Absurdity of War
Mohammed Hanif & Will Mackin
The Absurdity of War details
The Absurdity of War pictures
The Absurdity of War description
Writing of his experiences as a soldier in the depths of Iraq and Afghanistan for his acclaimed short story collection Bring Out the Dog, Will Mackin said his core objective was "to try to capture the weirdness". A former pilot in the Pakistani Air Force, Mohammed Hanif's Red Birds is a surreal savage satire on the Middle East's ceaseless wars. They discuss their celebrated books and war's essential absurdity.
Chair: Geordie Williamson

Will Mackin is supported by the Consulate of the United States
Event additional information
Book a dinner with this event
Restaurant Partners
Have you thought about dinner? Make your reservations at these nearby restaurants or bars now!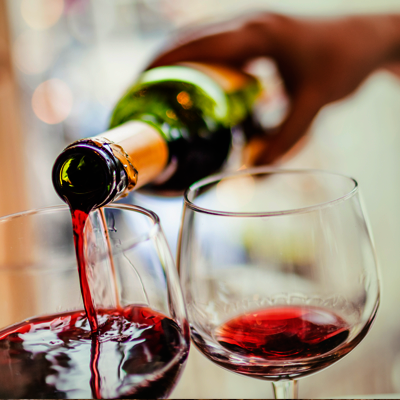 PRESS* FOOD AND WINE