The New York Times Crossword Challenge
The New York Times Crossword Challenge details
The New York Times Crossword Challenge pictures
The New York Times Crossword Challenge description
The daily crossword in The New York Times is considered by many to be the veritable pinnacle of puzzle-play, a mountain to be climbed every day with enthusiasm, frustration or a combination of the two. The NYT crosswords attract passionate fans including Bill Clinton, Jon Stewart, Ken Burns and the Indigo Girls as a daily must-do, boosting mental acumen, stretching vocabularies and a crossing of cerebral swords with the anonymous puzzle masters.
Now The New York Times crossword challenge comes to Adelaide Writers' Week!
Pit your wits against your fellow Writers' Week attendees and see how fast you can complete the NYT Crosswords. Join one of four heats before the brainiac winners go head to head, competing to be the inaugural AWW NYT Crossword Challenge Champion!
Event additional information
Book a dinner with this event
Restaurant Partners
Have you thought about dinner? Make your reservations at these nearby restaurants or bars now!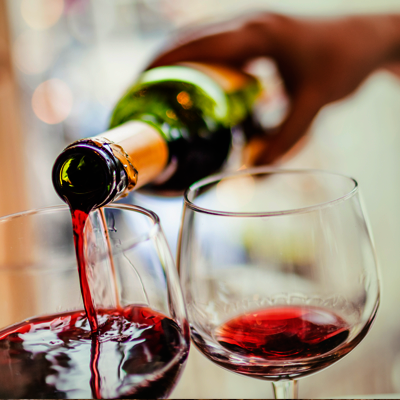 PRESS* FOOD AND WINE