The Red Word
Sarah Henstra
The Red Word details
The Red Word pictures
The Red Word description
As her sophomore life begins, Karen enjoys the heady embrace of new friends, ideas and independence.  In love with a frat boy, seduced by the intellect of her spirited feminist friends, the enthusiastic didacticism of campus life soon finds Karen torn between two bitterly polarised camps. Winner of the Canadian Governor General's Award for fiction, Sarah Henstra's The Red Word is a brilliant, take-no-prisoners account of rape culture on campus.
Chair: Lucia Osborne-Crowley
Supported by Canada Council
Event additional information
Book a dinner with this event
Restaurant Partners
Have you thought about dinner? Make your reservations at these nearby restaurants or bars now!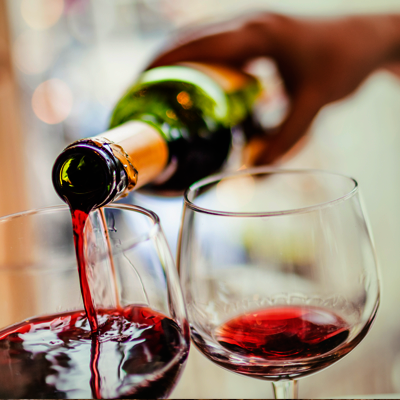 PRESS* FOOD AND WINE