We That Are Young
Preti Taneja
We That Are Young details
We That Are Young pictures
We That Are Young description
A modern day King Lear set in contemporary India, Preti Taneja's extraordinary novel We That Are Young tells the colossal power struggle between a billionaire patriarch and
his three wildly different daughters. Epic in scope and fearlessly ambitious, the award winning We That Are Young explores the clash between old and new India and offers a panoramic, complex portrait of one of the world's most dynamic nations.
Chair: Michael Williams
Event additional information
Book a dinner with this event
Restaurant Partners
Have you thought about dinner? Make your reservations at these nearby restaurants or bars now!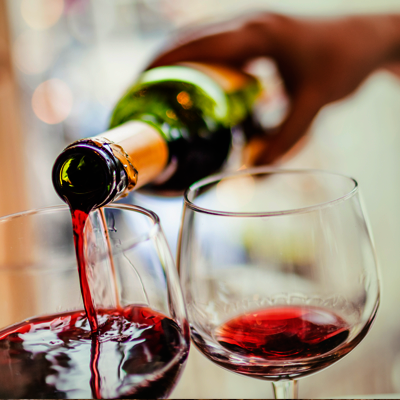 PRESS* FOOD AND WINE