Leigh Sales details
Leigh Sales pictures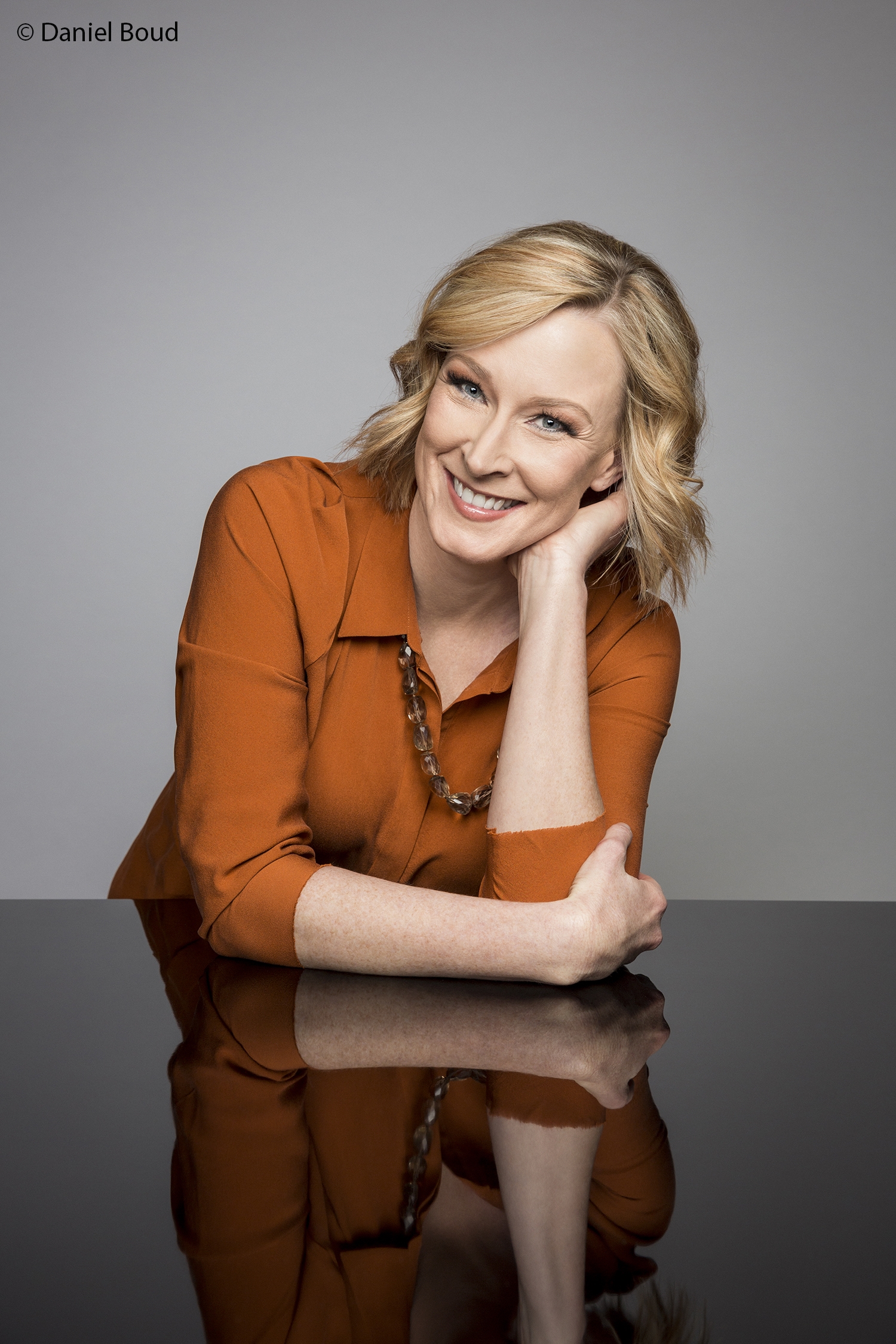 Leigh Sales description
Leigh Sales is one of Australia's most respected journalists and anchors the ABC's 7.30.  She is the winner of two Walkley Awards, author of three books including Any Ordinary Day, and co-host of the podcast Chat 10, Looks 3 with Annabel Crabb.
Event additional information
Book a dinner with this event
Restaurant Partners
Have you thought about dinner? Make your reservations at these nearby restaurants or bars now!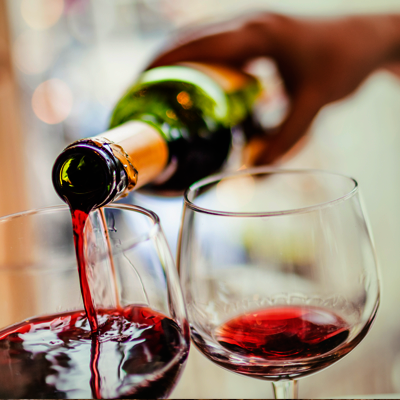 PRESS* FOOD AND WINE