Sohaila Abdulali
UNITED STATES
Sohaila Abdulali details
Sohaila Abdulali pictures
Sohaila Abdulali description
Sohaila Abdulali most recent book is What We Talk About When We Talk About Rape.  Now based in New York, she was born in Bombay.
Event additional information
Book a dinner with this event
Restaurant Partners
Have you thought about dinner? Make your reservations at these nearby restaurants or bars now!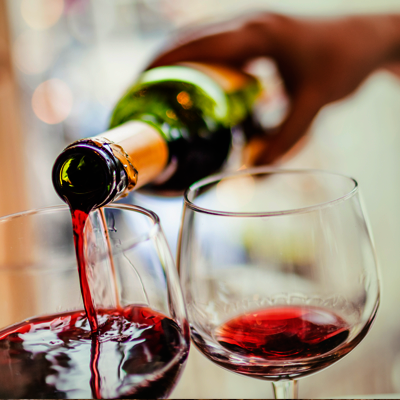 PRESS* FOOD AND WINE