Hippo Campus details
Hippo Campus pictures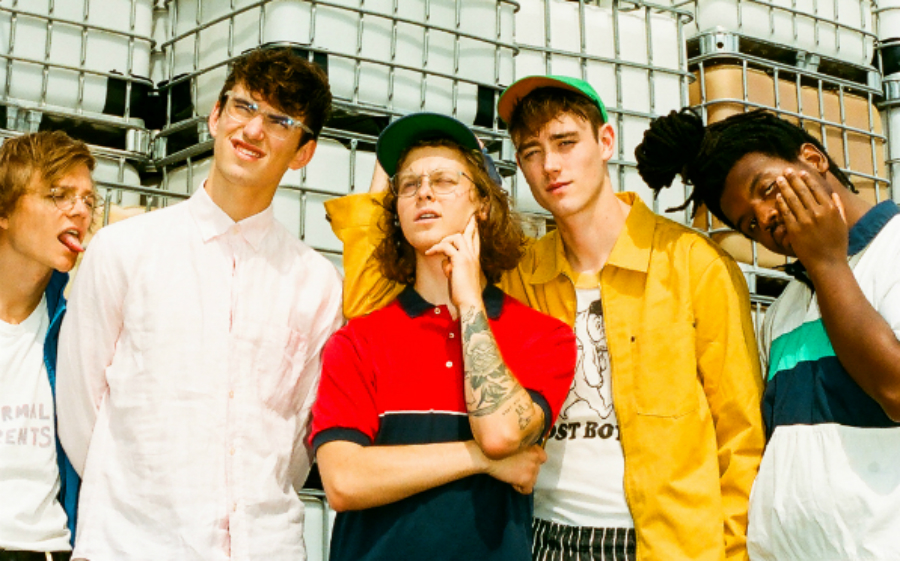 Hippo Campus description
Named as one of NPR Music's favourite new artists of 2017, the indie-rock five-piece from Minnesota, USA have quickly caught the eye (and ears) of top venues and music festivals alike. Hippo Campus's cruisy vocals, delicate guitar lines, skittering beats and shimmering synth make the inventive arrangements on their second full length album, Bambi, unfold with a frenetic yet fragile beauty. Fans of The Shins and similar groups won't want to miss the glorious harmonies, catchy melodies and raw vulnerability of this band on their first Australian tour.
For the audio version of the gigs, click here.
Event additional information
Book a dinner with this event
Restaurant Partners
Have you thought about dinner? Make your reservations at these nearby restaurants or bars now!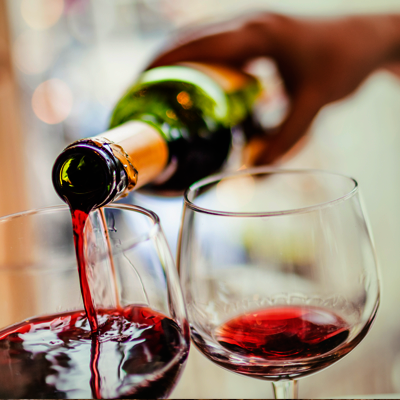 PRESS* FOOD AND WINE
You might also be interested in