The Zeitgeist Series: The Corruption of American Leadership
David Frum / with the Hon Bob Carr
The Zeitgeist Series: The Corruption of American Leadership details
The Zeitgeist Series: The Corruption of American Leadership pictures
The Zeitgeist Series: The Corruption of American Leadership description
As George W Bush's speechwriter, David Frum had a front row seat to some of this century's most tumultuous events, including 9/11 and the 2001 invasion of Afghanistan. One of America's leading conservative thinkers, in his new book Trumpocracy: The Corruption of the American Republic, Frum offers a frightening but nuanced analysis of Trump's unprecedented presidency, and a sober account of his fears for American democracy.
David Frum is in conversation with the Hon Bob Carr.
David Frum is a former speechwriter for George W Bush and the author of nine books, most recently TRUMPOCRACY: The Corruption of the American Republic.
Chair: Bob Carr is best known for his political service but more recently enjoys a distinguished second career as an author and academic and is currently the Director of the Australia–China Relations Institute at UTS.
For the audio version of this event page, click here.
Event additional information
Book a dinner with this event
Restaurant Partners
Have you thought about dinner? Make your reservations at these nearby restaurants or bars now!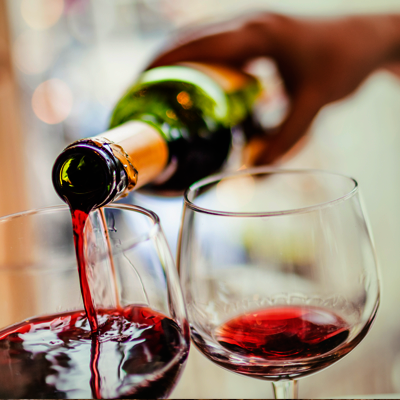 PRESS* FOOD AND WINE
You might also be interested in