Meals at UKARIA
Info
Let's be Friends
Friends of the Adelaide Festival receive a host of great benefits including a 15% discount on applicable tickets, access to pre-sale and much more.
Read more
Meals at UKARIA content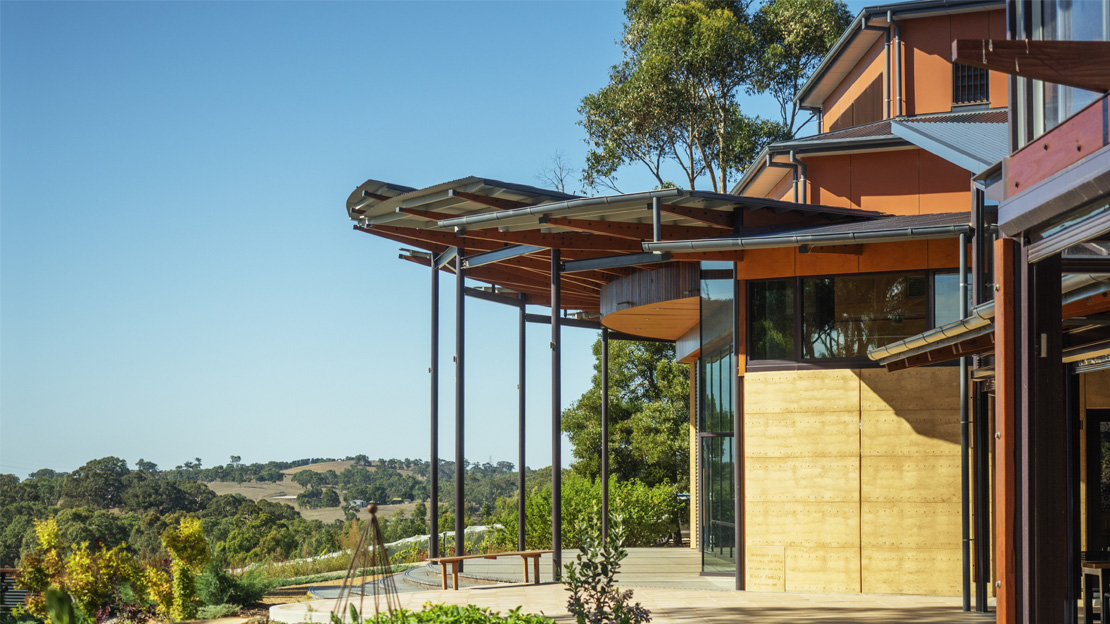 A meal at UKARIA Cultural Centre is the perfect pairing with your Chamber Landscapes concert! 
Al Fresco Lunch $45 (Sat/Sun/Mon)
Three-course Dinner $95 (Sat/Sun)
Meals available are limited so bookings are essential.
The UKARIA bar will also be open from 90 minutes prior to the first concert and throughout the day, offering a wide range of beverages, cakes and cheese platters.
SATURDAY 06 MARCH
___________________
SUNDAY 07 MARCH
___________________
MONDAY 08 MARCH
Transaction fees apply.