May 08, 2020
Keeping the arts alive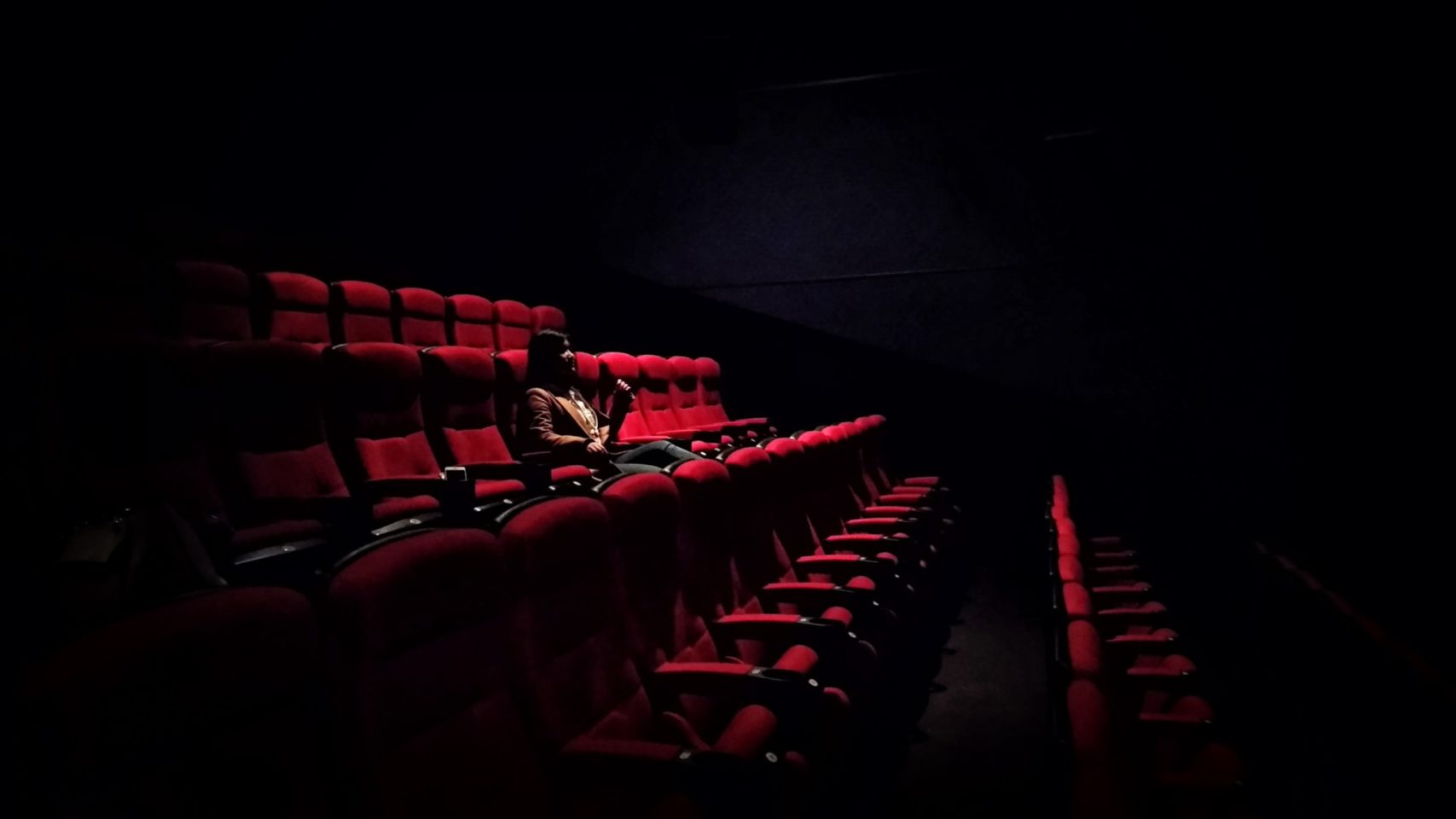 A message from Rachel and Neil
Usually at this time of year we launch our End of Financial Year Campaign asking you to help us raise funds for a future Adelaide Festival program or artistic initiative.  But, as you know, these are not usual times and COVID-19 has created a crisis within this country's community of artists and arts workers; those 193,000 Australians who work on Australian stages and screens, all year, every year. As of 2 April 2020, $325M of income had been lost by independent artists and creative industry workers as a result of the measures implemented to prevent the spread of coronavirus.

Many individual artists have lost their entire income for the rest of this year but standard contracts in the arts and entertainment industries mean those workers won't qualify for government support programs like JobKeeper. So, this year we are asking you to support a special campaign being run by the Australian Cultural Fund to help those who need it most in our arts community: independent artists and small to medium companies. We know that this is a tough time for many Australians but if you have the financial means, a donation will mean everything for those workers who have given us some of our most stirring and significant arts experiences.
Helping these artists and companies also means you will be supporting Adelaide Festival - without a healthy cultural ecology, we can't deliver a vibrant and diverse Festival to you each March.

We are looking forward to seeing you all again - in person! - when we come out of this tunnel and send all our warmest wishes and sincerest thanks.
- Rachel & Neil
OTHER WAYS YOU CAN HELP
If you're streaming a performance online...
... consider donating a virtual ticket or buying a membership, a gift card or official merchandise. When venues will re-open and restrictions will be lifted, you will be in pole position to enjoy live performance again!
Sharing is caring
Not everyone can offer financial support in difficult times. But don't underestimate the impact of liking and sharing an artist's social media posts, or subscribing to their channel or e-news. Not only it will boost their social following, but it also helps building financial stability. It is the gift that keeps on giving.
If a book is your safe place...
... support your local bookshop. Owners are getting creative and offering delivery and personalised recommendations, but there are many other ways you can help: Writers SA compiled this helpful list. 
Empty walls?
If you're spending a lot of time in isolation looking at the empty walls in your house, this could be a great time to commission an artist to help spruce up your place and offer financial support with a flexible window of time. 
Other News